Pedagogy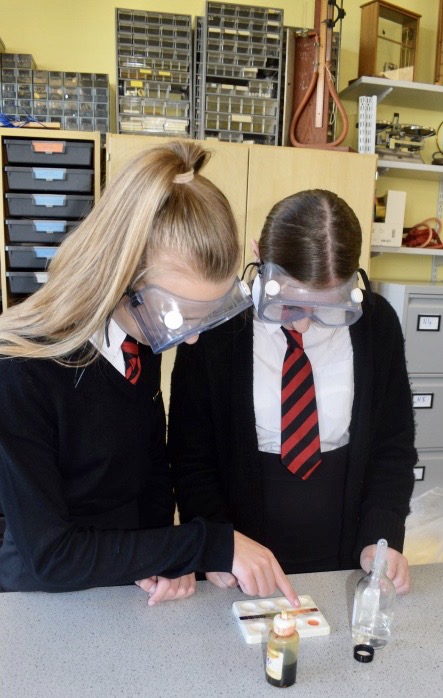 Unashamedly, Berwickshire High School prioritises teacher-led learning. By this, we do not mean lecturing. Rather, we mean direct-interactive instruction, blended with formative assessment. We call this Specific Teaching.
Specific Teaching
Specific Teaching is concerned with teaching specific content directly, with frequent checks to ensure all students are learning what we plan for them to learn.
Regardless of what age they are, when anyone starts to learn anything new, they are novices in this area. Educational research is consistent in its message that Specific Teaching approaches are best for teaching novices, of any age.
Non-specific Teaching
As people learn and become expert in a particular area of content, there becomes more of a role for student-led learning approaches, including to apply their learning learning, or to learn through discovery and inquiry. We call this Non-specific Teaching.
Blending Specific and Non-specific Teaching approaches
As a general rule, 80-90% of teaching and learning time in lessons should be devoted to Specific Teaching; 10-20% of time should be used for Non-specific Teaching. Crucially, Specific Teaching must always precede Non-specific Teaching.