Support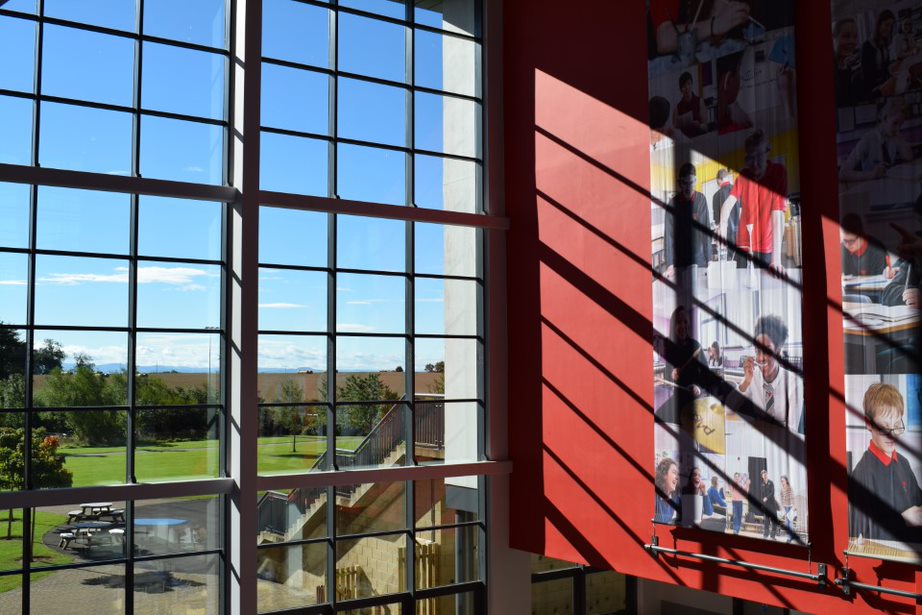 All young people require support at various points in their education. This may be for any reason and at any time.
This section of our website presents an overview of some of the key support we offer to our students. It is organised as:
Study Support
Pastoral Support
Support for Learning
Enhanced Provision
You can access each area by clicking on the relevant link towards the right of this page.