Report Bullying
If you are a student and you feel you are being bullied, please use the QR code below to report this. This code is also available on the noticeboard outside the Heads of House office.
We take bullying very seriously;. If you report that you are being bullied, a member of our PSA or Head of House teams will arrange to see you as soon as possible.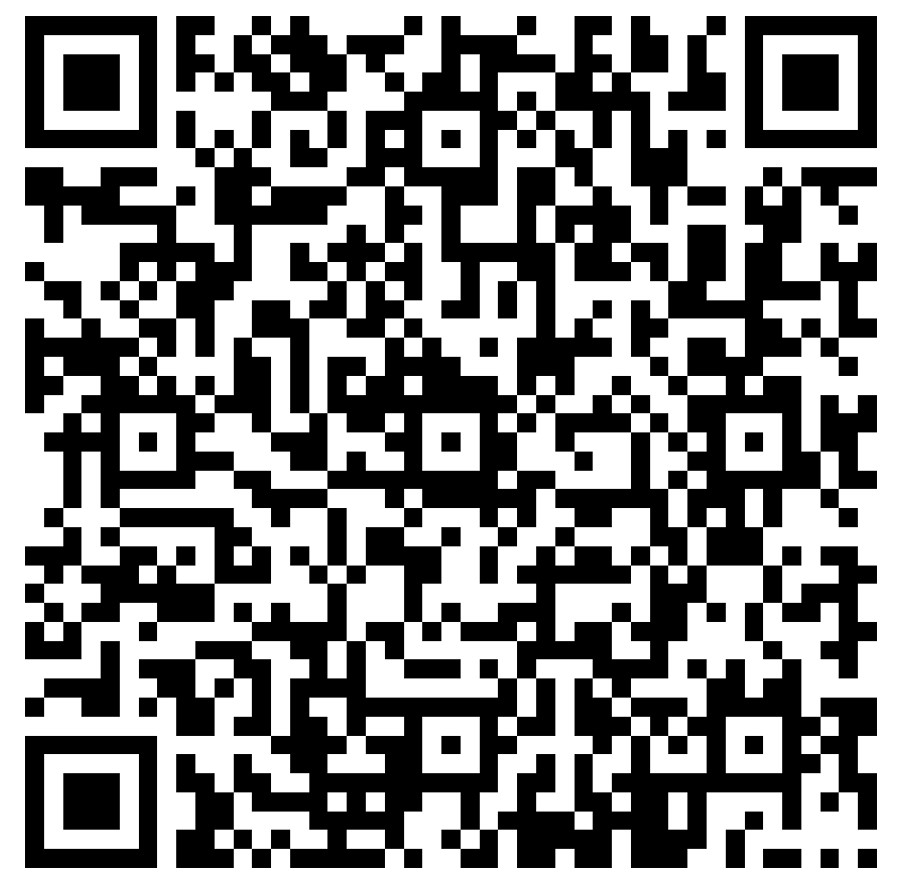 A copy of our Bullying Policy can be found below.